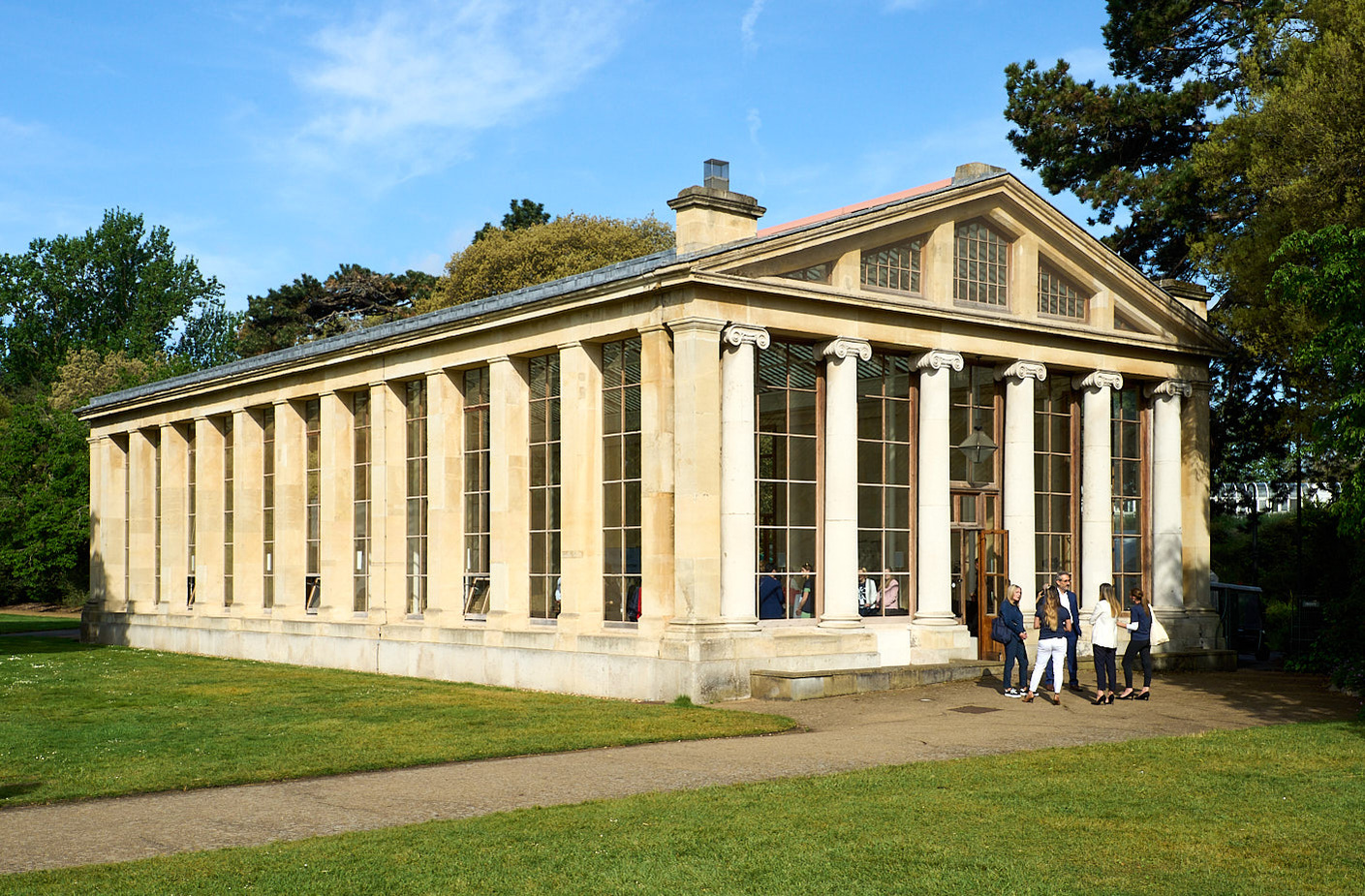 It was a pleasure to photograph AltoVita's Smart, Safe, Sustainable Summit which took place over 3 venues, starting with The Nash Conservatory, which is situated on the outer edge of Kew Gardens. This conservatory was originally built at Buckingham Palace, and was later moved to Kew in the early 1800's.
The Nash Conservatory at Kew Gardens is a fantastic space for corporate events, and really adds experiential value for the delegates. The short walk through the park to get to the Conservatory is a brilliant way to start the day - the guests were visibly energised as they arrived. I have honestly never seen so many happy and relaxed faces at an 830am coffee morning (and I've been to a lot of coffee mornings).
THE BRIEF
The brief was set up internationally over a combination of email and Google Meets. Ella and Ashley were great at giving a detailed overview of proceedings. I could then translate this into my own shorthand and print onto A5 which is kept with me as the day unfolds.
As well as providing the usual photography for such an event (people enjoying themselves, pictures of each speaker on stage, some group shots, as well as a step and repeat setup with branded backdrop), AltoVita were interested in getting video of the event. This is where my trusted colleague Oli stepped in.
OLIVER GOODRICH
Oli can provide high quality video with a reasonable turnaround from inception to completion. We have known each other for a number of years, usually on larger commercial photography and advertising sets, where we are also found if we are not shooting corporate events. For this brief, I brought along Oli as I knew he could do a great job for AltoVita.
DID THEY LIKE THE PHOTOS?
Yes! The day after receiving the images they booked me in for their next event!
WHAT ABOUT ROOM2 CHISWICK, AND THE GOLDSMITHS' CENTRE??
Good question! Room2 Chiswick is a stunning hotel/home (also known as a Hometel) with exceptional sustainability credentials. The Goldsmiths' Centre is a very nice venue and the food was great.
You can find more information by searching #AltoSummit or going here to look at more photos from the event.