British Museum X National Gallery of Victoria
A big thank you to The British Museum and National Gallery of Victoria for having me photograph the Egyptian artefacts during conservation and pack-up, before they travel to Australia for the Pharaoh exhibition, opening June 2024.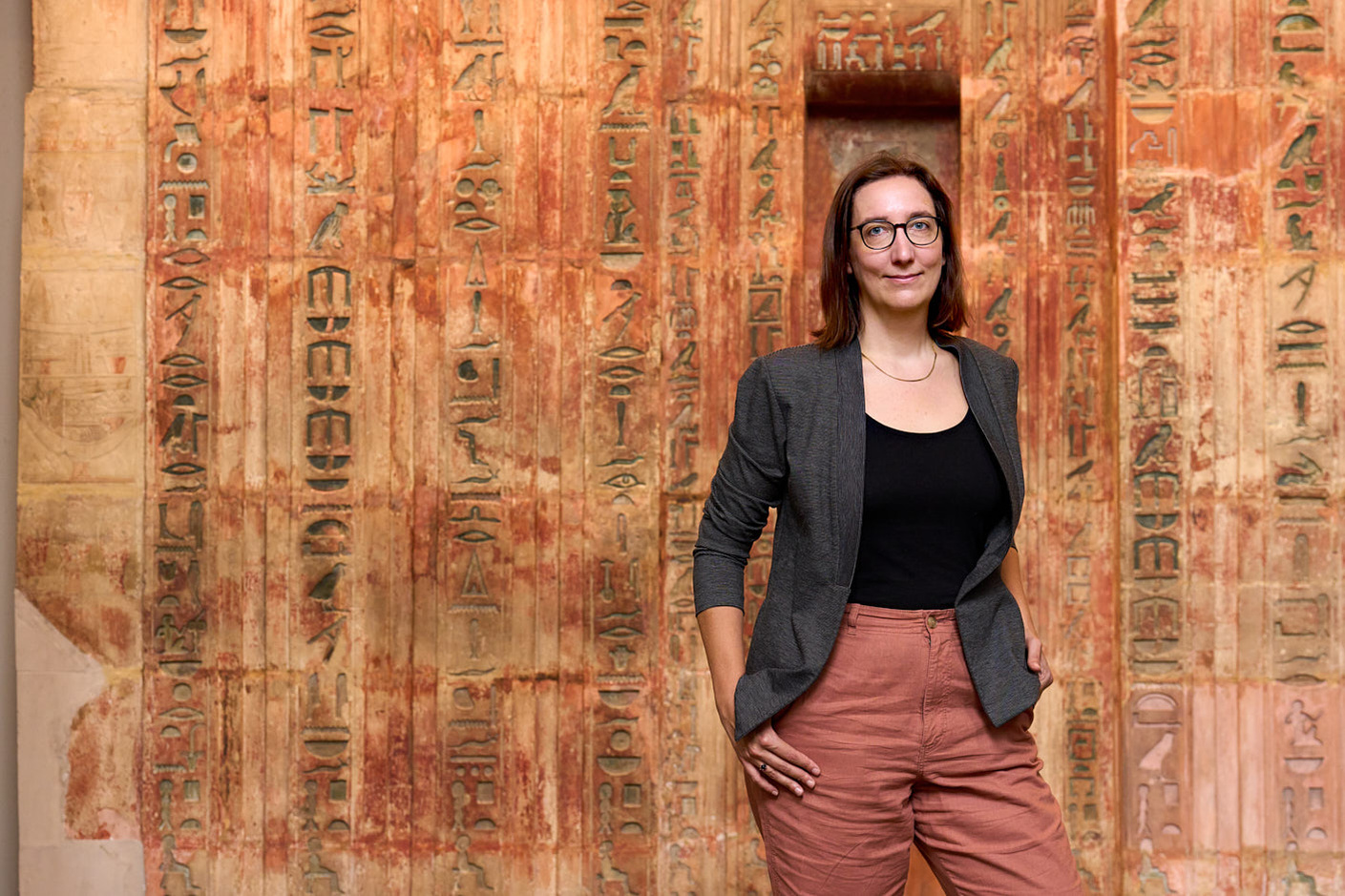 One part of the brief was to photograph Marie Vandenbeusch. Marie is a Project Curator in the Department of Egypt and Sudan at the British Museum, responsible for curating international touring exhibitions, such as the Pharaoh exhibition for at the NGV.
I also had the pleasure to photograph Stephanie Vasiliou, the British Museum's senior conservator of stone, wall paintings and mosaics. Stephanie showed us some of the restoration techniques used for the Egyptian stone pieces.
As I have a background in ceramics, and love materials generally, this was a really exciting commission for me to photograph. Seeing these talented conservators and curators in action, in their place of work was fascinating. It felt like a real honour to be back in the conservation room, having visited a few years prior to photograph a students' tour.
Thanks also to James Maiki who produced video on the shoot.
For more info check out this article from The Age